August 20, 2023 at 2:00-4:00pm
Hartman School Building
355 Hubbard Street
South Haven, MI 49090
Sherman's Old Fashioned Ice Cream Social at Hartman School. The Casco Band will provide entertainment. Free and open to the public for great music, interesting exhibits and good company. Dave Allers 1939 pickup truck (see below) will be on display for the event. Donations accepted for ice cream hand scooped by our volunteers. Always a great time!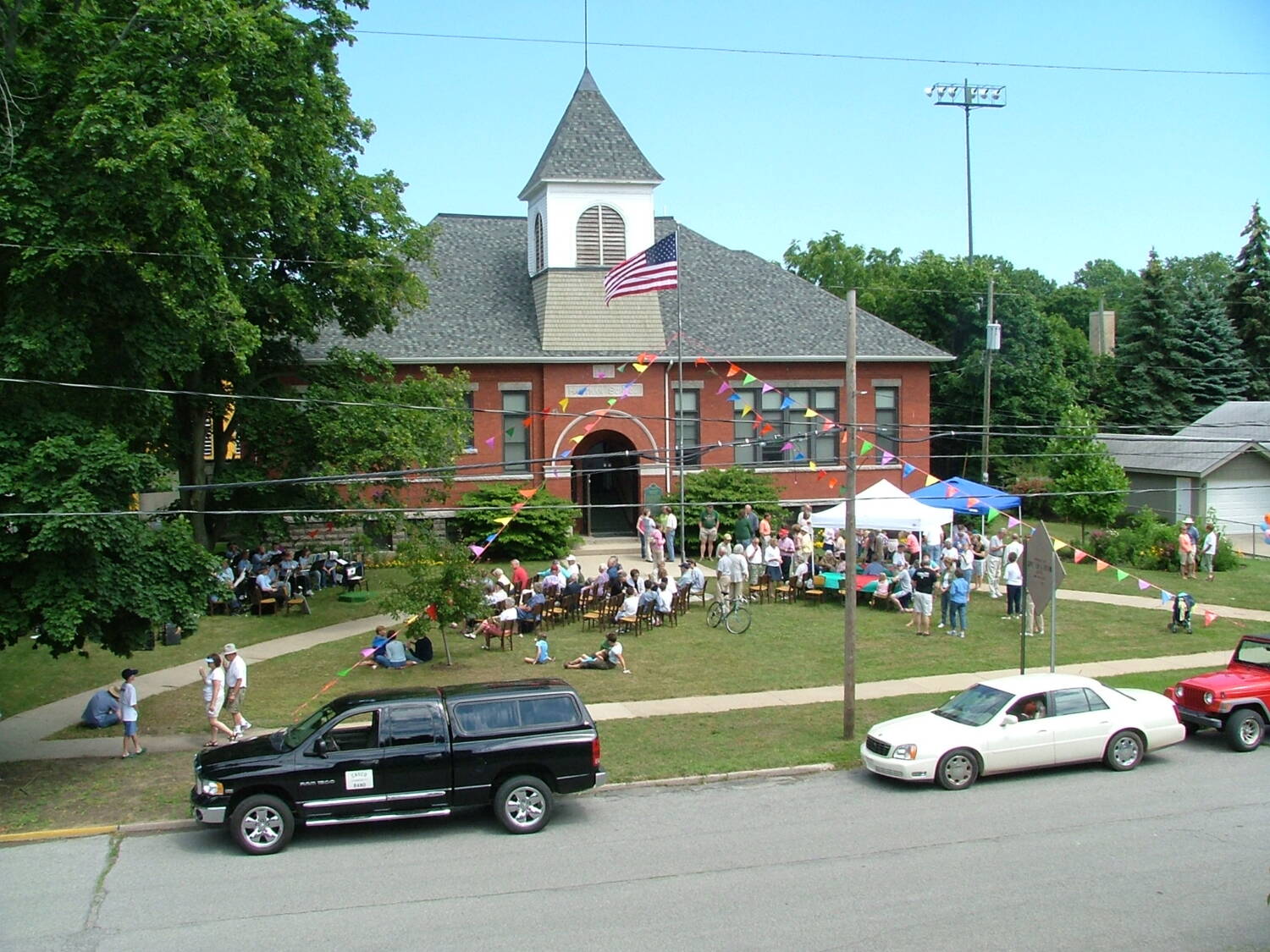 Dave Allers with his 1939 pickup truck which he will have here on display for the event.