Michigan Lighthouse Assistance Program grants are funded by specialty license plate sales
LANSING, Mich. – Locals and tourists in South Haven will be able to enjoy a well-maintained historic icon for years to come thanks to a Michigan Lighthouse Assistance Program grant.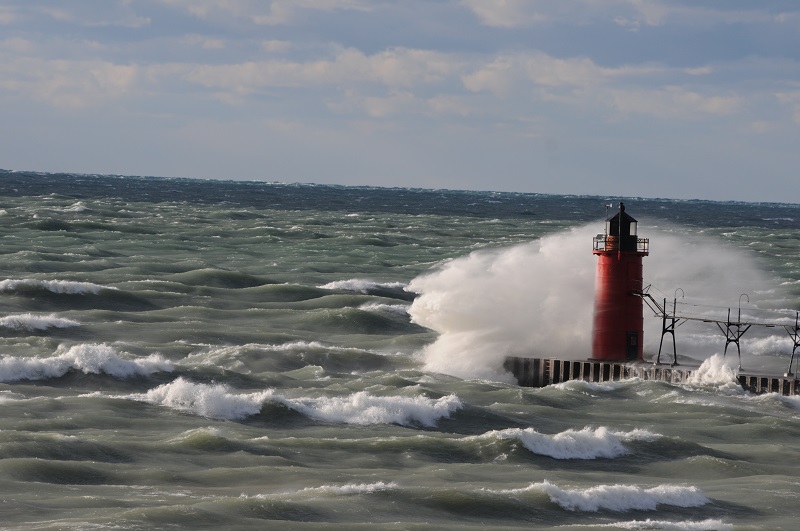 The Historical Association of South Haven (HASH) will receive $60,000 to continue its work to preserve and protect the South Pier Light, Michigan State Housing Development Authority's Executive Director Kevin Elsenheimer and State Historic Preservation Officer Brian Conway announced.
Read the complete article on the MSHDA website >>>
Vehicle owners in Michigan can help support the preservation of these maritime structures by purchasing a State of Michigan specialty license plate from the Secretary of State. To learn more about these special license plates, or to purchase one for your vehicle, please visit the license plate store at michigan.gov/sos.
For more information visit the lighthouse website, southhavenlight.org >>>