2015/16 Schedule
November 5: Thirsty Perch Fish & Oyster House
December 3: Phoenix Street Cafe
January 7: Clementine's
February 4: Amicarelli Vineyard Italian Restaurant
March 3: Taste
April 7: Su Casa Restaurante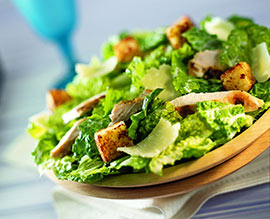 Night for the Museums is a winter fundraising effort that benefits five South Haven Area cultural organizations! This fundraiser is held on the first Thursday of each month from November through April from 5-9pm at a different restaurant each month. A portion of the restaurant's sales on that night go directly to support our local museums and non-profit organizations!
Benefiting organizations are: Historical Association of South Haven, Liberty Hyde Bailey Museum, Michigan Flywheelers Museum, South Haven Center for the Arts, and the Michigan Maritime Museum.
This is a great opportunity to have a night out, enjoy some great food, and support South Haven museums!