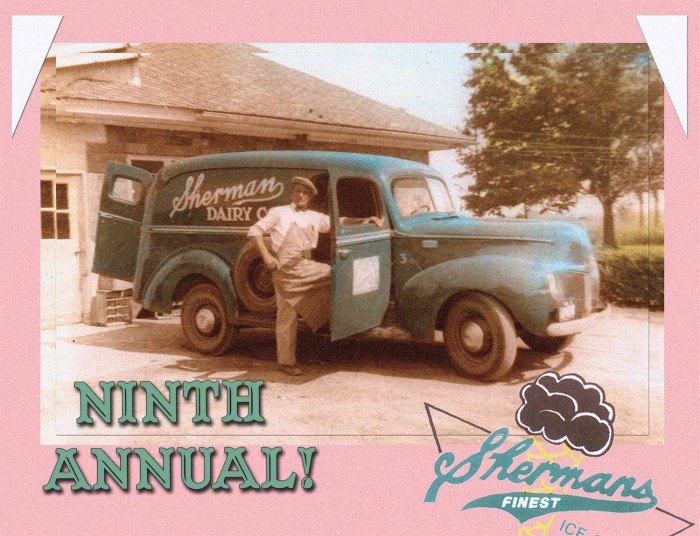 SUNDAY, JUNE 28, 2015, 2-4pm – The Ninth Annual Sherman's Old Fashioned Ice Cream Social.
Please join us for the ninth annual Sherman's Old fashioned Ice Cream Social. The Casco Band is a regular to provide entertainment.
$2.00 a Dip!
SUNDAY, JUNE 28, 2015
On the front lawn of the Historical Association of South Haven. 355 Hubbard Street, South Haven, Michigan.