South Haven in Stories & Song – Saturday, July 26th, 2014 – 7:30 p.m.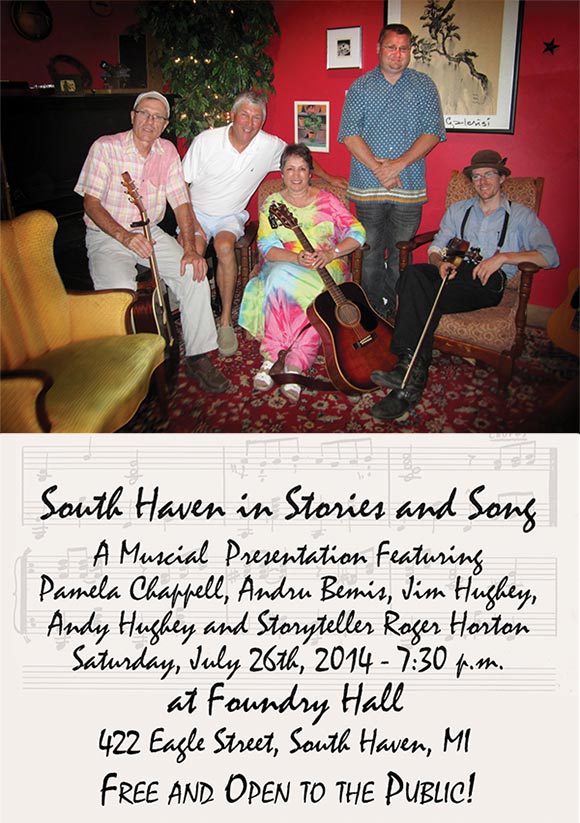 Support the Lighthouse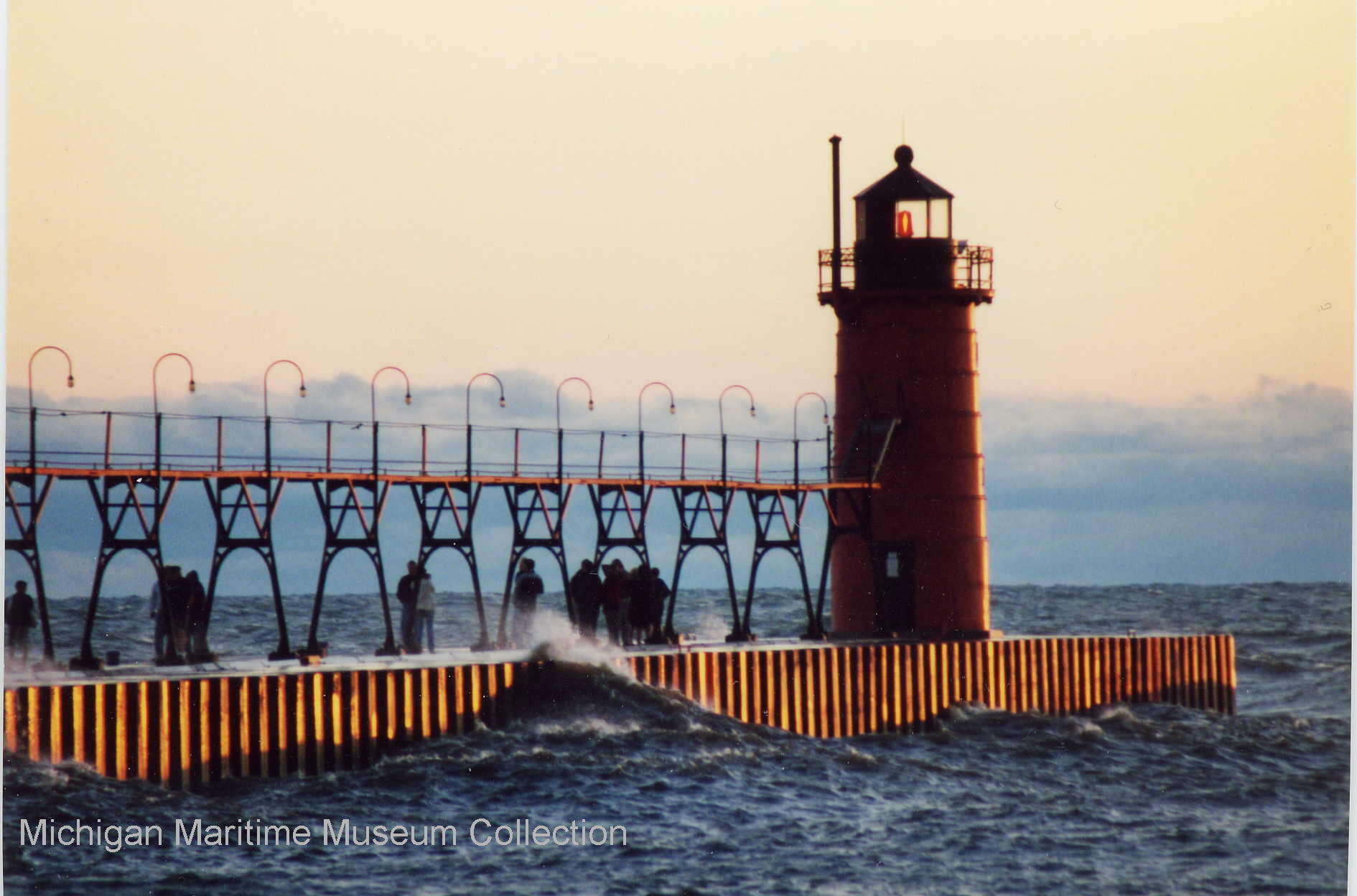 You Can Be Involved:
Add your message to the Donor Paver Walk. (*All Pavers ordered before 8/31 have now been installed and any ordered after that date will be installed in the Spring of 2018.)

A video dedicated to the South Haven Lighthouse.