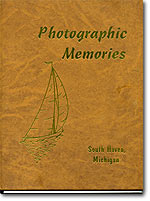 Published in 1996, "Photographic Memories" is a compilation of Richard Appleyard's two earlier books – "South Haven, A Pictorial Review 1860-1960" published in 1976 and "Images of the Past" published in 1986.


The Appleyard family was a South Haven photographic dynasty. Ray S. Appleyard purchased the Moyer Photography Studio in 1924.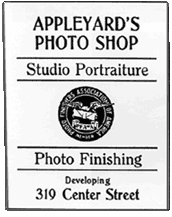 Five years later his son Richard joined him in the studio, with Richard's two sons, Mike & Ed, adding their talents when they were grown.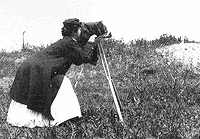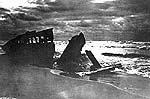 This beautiful volume has over 350 pages and contains hundreds of historic images and artwork from the Appleyard Studio as well as photographs from the iconic Arthur D. Moore Collection.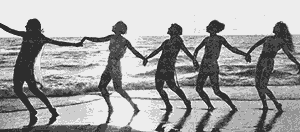 Page after page of this beautifully bound coffee table book illuminates the history of South Haven on a grand scale, starting in the mid-1800s and progressing beyond its illustrious days as a favored destination for the steamships from Chicago. Approximately two thousand vacationers and day trippers arrived each weekend at the Black River docks via these ships in the early 1900s. And South Haven was not only a destination but a hub as well – connecting steamships and the rail lines that ran to and from the city.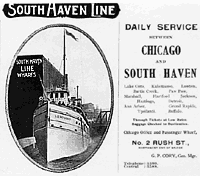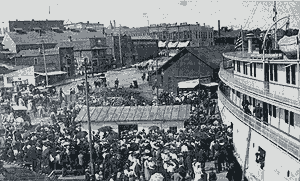 "Photographic Memories" is a marvelous addition to any home library, with 27 pages of stories, excerpts from city council meetings and items from early newspapers, in addition to the wonderful archive of historic images. A reproduction fold-out map of South Haven c. 1880 is included with every copy.
*International orders: Additional shipping charges will be billed after order is placed based on international shipping rates for your location.